What better way to beat the winter weather then celebrating what makes the Arlington business community so special? Of course I'm talking about Arlingtonians' willingness to come together to make our community a better place. We like to have a bit of fun, too. I recently attended The Arlington Business Gala at the Ritz Carlton in Pentagon City. And while my colleagues, friends, and I all had a great time (kudos to the incredible Gala Committee who worked tirelessly at putting together an awesome event) -- I couldn't help but think about how far our community has come in 90 years. That's right -- 90 years, this was the 90th annual Arlington Business Gala. Mendenhall Properties definitely wasn't around 90 years ago!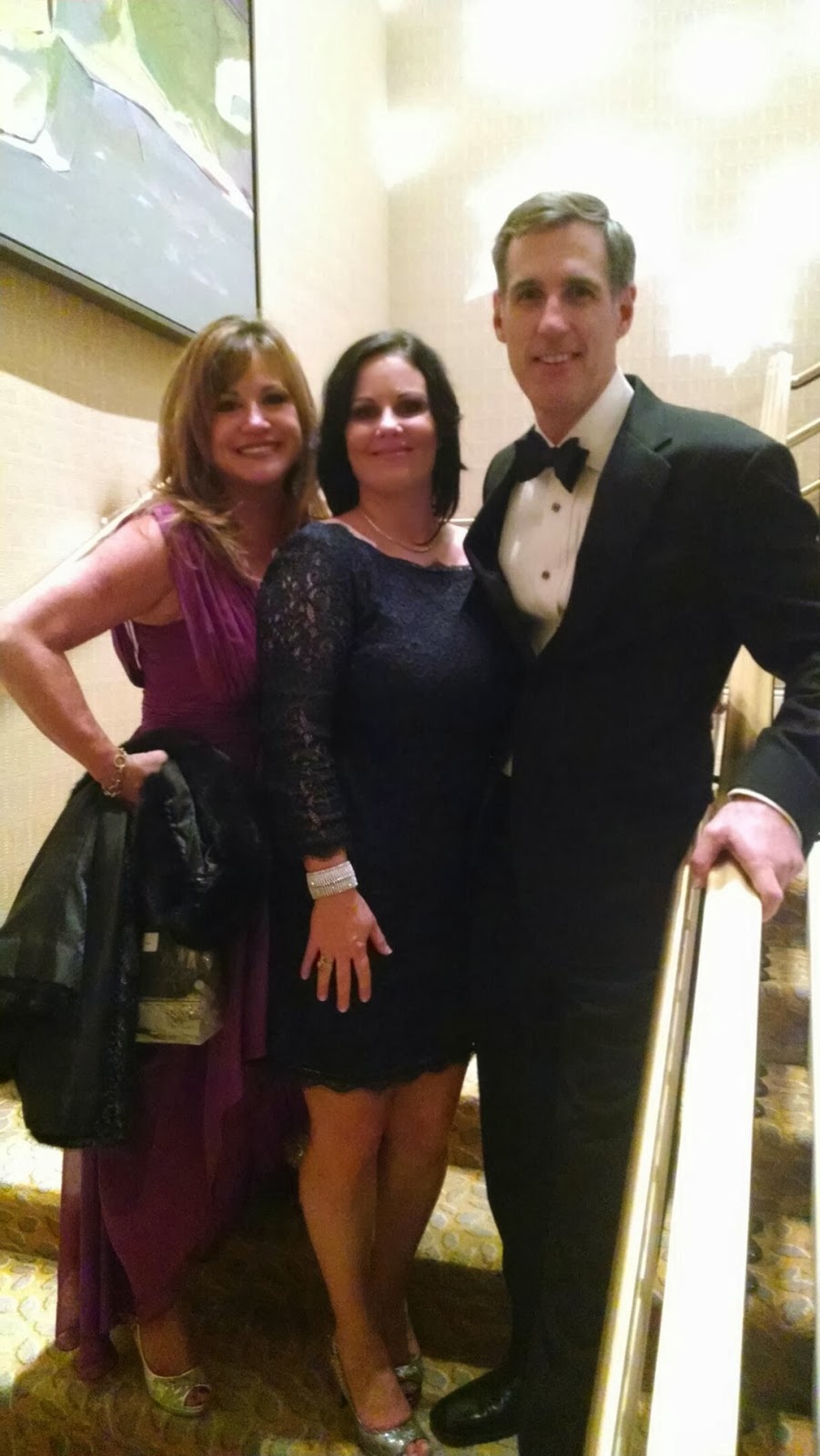 I grew up in Northern Virginia. And my hometown roots have helped me as I've looked to build my real estate business at Mendenhall Properties during the last decade, after having previously spent time in the private sector. Sure, the real estate market is notoriously competitive. It moves at a zooming pace (speaking of which, it might feel extra cold today, but the spring market has already started!). Need proof? Just take a virtual tour of some of our new listings we've added recently.

But more than selling homes and closing deals, real estate for me is about connecting people -- families -- to our community. That's the Mendenhall Properties difference. I'm not just selling folks a home or a condominium, I'm selling our schools, our downtown boutiques and shopping centers, our local farmers' markets, parks, running trails, and playgrounds.


I've found that it doesn't take much effort selling people on my hometown. Why? We've got community. Community, that's what we celebrated at the recent Gala because that's what the Gala is really about: celebrating how far we've come as Arlingtonians in the past 90 years, and thinking about where we're headed in the future.
Take care and chat soon.
Erin