Erin Mendenhall featured on HGTV's Get It Sold
Erin has been recently honored with a chance to offer her professional insight on HGTV's popular show Get it Sold.
Next Feature Date: TBA
Regular Show Times: Wednesdays 8:30/7:30c and Sundays 11:30am/10:30c
Today it's all about simple updates and modest improvements that impress an interested buyer. As a seller, you must keep in mind that your home is fabulous, but to get it sold, putting a little effort into making your home shine goes a long way.
Get It Sold helps people who haven't been able to sell their house in a softening real estate market. Top realtors explain why buyers aren't biting, and staging expert Sabrina Soto suggests simple fixes (no carpenter required) to get the home ready for the open house. A listing agent provides a close look at the competition through tours of other comparable homes in the area. Once the staging makeover is complete, it's time for the open house to get the house sold.
Get It Sold is a great resource for those trying to understand the real estate market. Follow the show's advice and buyers might be fighting over your property! For upcoming episodes and pictures from the show, visit their website.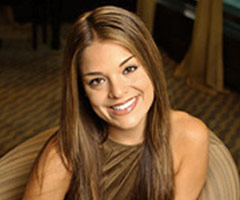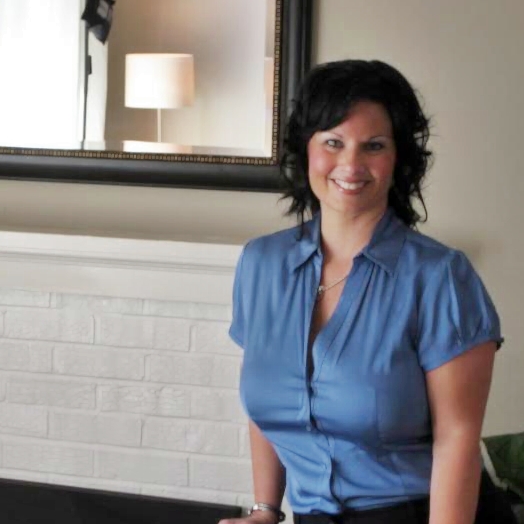 (L) Get It Sold Host Sabrina Soto, (R) Erin Mendenhall during the show