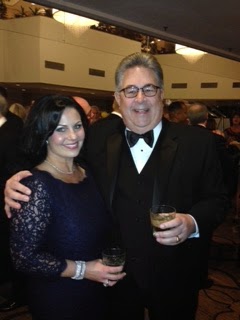 Last weekend, we had such a great time at the CENTURY 21 New Millennium 2014 Awards Gala last weekend! It was such a great time and we're so grateful to all of the folks who helped organize such a fantastic event.

We were so honored to receive the Centurian Award, one of the night's top honors. Last year, we settled more than $13 million in revenue. We couldn't have done it without our amazing friends, family and colleagues.
As the principal of Mendenhall Properties, I had a great time interacting with some of colleagues in the Northern Virginia area.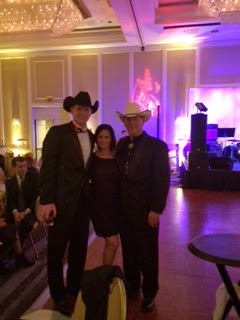 I grew up in this community -- and it's been a pleasure working with my colleagues in helping families and others come to love the place that I call home. From the local shops to the first-rate schools -- there's no greater place to than Northern to call home. For me, that was the best part of the night -- celebrating the strong sense of community that we all feel about our area.

The other highlight? Celebrating with my special date for the evening -- my dad! Check out some pictures. And be sure to check out my website and 'Like' me on Facebook! Chat soon, Erin.